Welcome to: Economics/Commerce

Share Your Knowledge with the World







&nbsp&nbsp&nbsp
About and Writer Guidlines: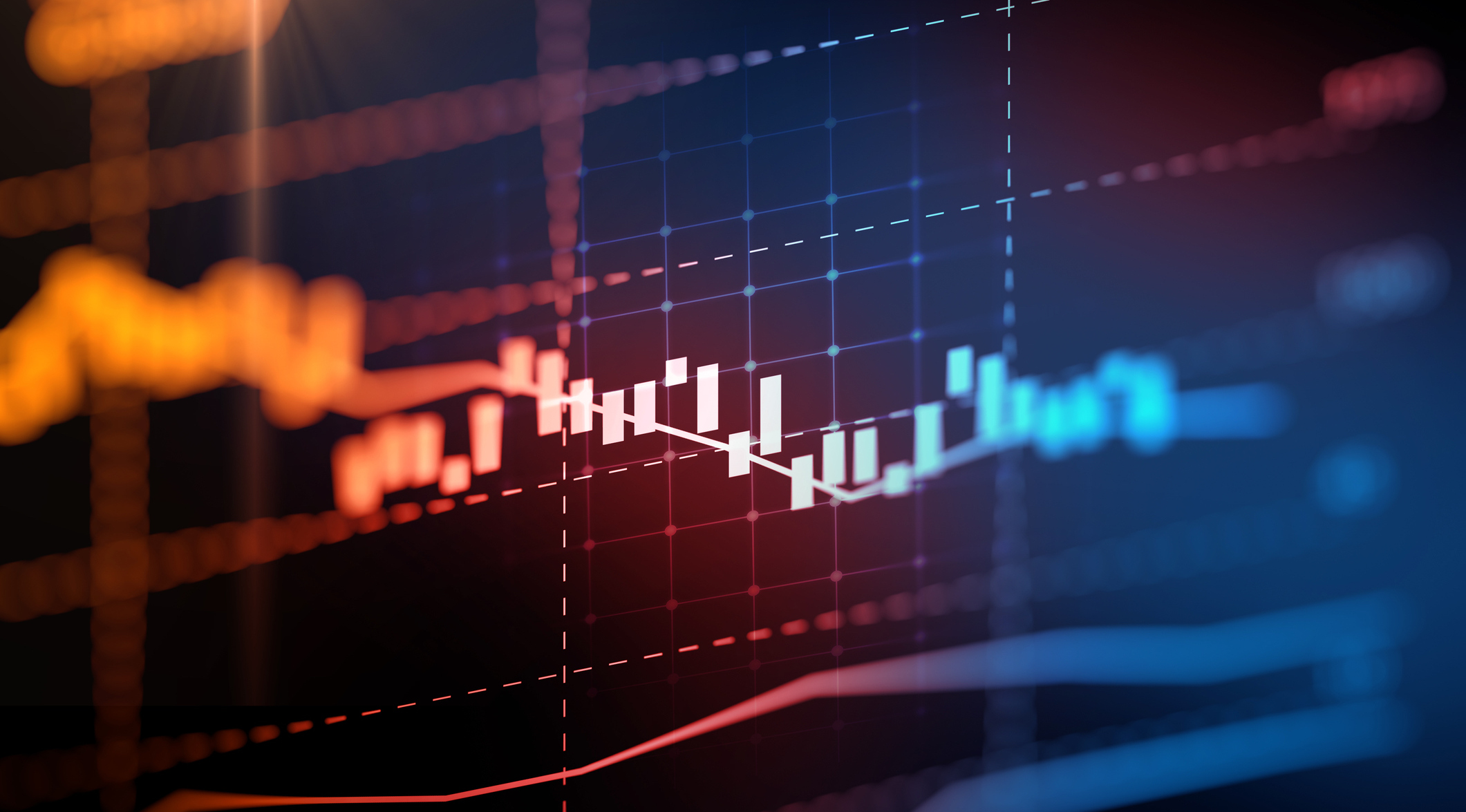 Economics is divided in to Micro and Macro both parts explains the theory of economic transactions. Economics gives idea about the working of the economy and business. In commerce economics plays an vital role. All economic theories applied in commerce. Economics is more theoretical and commerce is more practical.
Every article must maintain scientific integrity.
Every article should be related to Economics/Commerce category.
Highly restricted copied content and copied images.
Highly restricted irrelevant posts.
While writing article use parliamentary language.
As per article views , studiumbook will pay money to authors.
Before publishing article read terms and conditions.
Thank you for sharing your knowledge with us.
Economics/Commerce articles